Legal News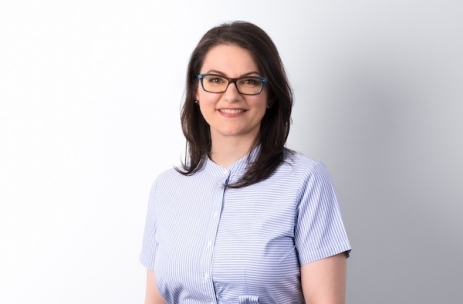 September 19, 2022 11:25
Wolf Theiss acted as legal advisor to a syndicate of banks, consisting of Erste Group Bank AG, Banca Comercială Română S.A., OTP Bank Nyrt, OTP Bank Romania S.A. andRaiffeisenlandesbank Niederösterreich-Wien AG, in relation to a EUR 410 million
more »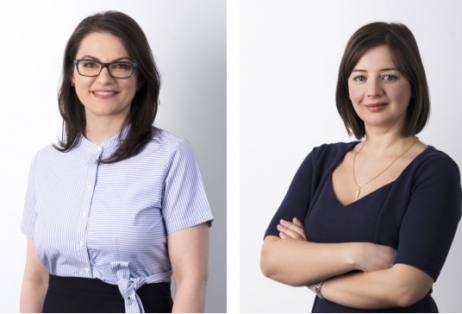 August 25, 2022 15:05
Wolf Theiss has advised Raiffeisen Bank S.A. (Romania) on its issue of RON 500,850,000 Senior Non-Preferred Eligible Sustainability Notes. This is the first sustainability RON denominated bond issue of a Romanian issuer as of 10 August 2022, with a
more »

August 14, 2022 18:27
Wolf Theiss acted as legal advisor to a syndicate of banks, consisting of Raiffeisen Bank and Banca Comercială Română, in relation to a EUR 325 million credit facility granted to S.N.G.N. Romgaz S.A. for the purpose of financing a...
more »

August 14, 2022 18:27
RTPR has assisted GreenGroup, a company in the portfolio of private equity fund Abris Capital Partners, in relation to the acquisition of UAB Ecso, a Lithuanian LDPE (Low Density Polyethylene) recycling company. GreenGroup is the circular econ...
more »

July 21, 2022 07:32
RTPR announces the successful closing of a new M&A transaction, the acquisition of the fitness network World Class Romania by African Industries Group from private equity fund Resource Partners. The deal was closed on 15 July, while the tr...
more »

July 13, 2022 12:11
article by Anca Mihăilescu, Associated Partner and Ana-Maria Albu, Associate at NOERR Romania It is truly remarkable that in the year 1874, Jules Verne imagined that "water will one day be employed as fuel, that hydrogen and oxygen which consti...
more »

July 09, 2022 16:15
Electrica S.A. has recently informed shareholders and investors about the signing, as buyer, with Mr. Vlad-Mihai Ungureanu and Mr. Tudor-Nicolae Ungureanu, as sellers, of a shares sales and purchase agreement ("SPA") in one project company having...
more »

June 21, 2022 16:35
RTPR has assisted Arval Service Lease Romania S.R.L., part of BNP Paribas Group, in relation to the acquisition of a part of the operational leasing activity of BCR Fleet Management from BCR Fleet Management S.R.L. Completion of the transactio...
more »

May 30, 2022 11:58
Mușat & Asociații advised CATTED Group, a Romanian business group encompassing companies operating in the real estate sector, on a project financing granted by Libra Internet Bank for the development of the CATTED Family residential project.&...
more »

May 04, 2022 13:28
Filip & Company law firm advised alongside Linklaters LLP a syndicate of banks including UniCredit Bank and Raiffeisen Bank as Coordinating Banks, Bookrunners, Mandated Lead Arrangers and Lenders and Banca Comercială Romana, ING Bank and OTP B...
more »