Legal News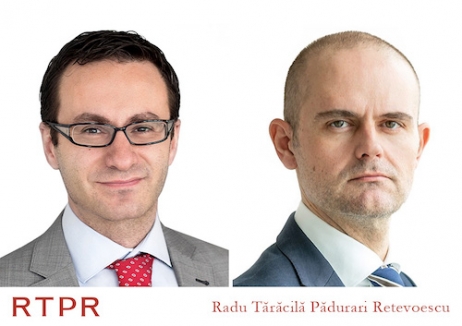 May 14, 2021 09:17
A notable success obtained by RTPR representing Electrica group's electricity distribution company, together with lawyers representing the other distribution operators. After almost five years of trial before the Bucharest Court of Appeal and HCC
more »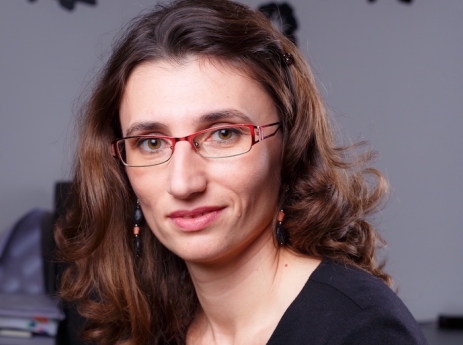 May 12, 2021 08:24
On Friday, the 7th of May 2021, the Bucharest Court of Appeal passed a landmark judgment in one of the most prominent tax case files relating to the fiscal reclassification of daily allowances (per diems) into wage income. The case concerned the su
more »

April 26, 2021 10:48
DLA Piper assisted HYPO NOE LANDESBANK FÜR NIEDERÖSTERREICH UND WIEN AG (Hypo Noe) with the extension of a EUR16.6 million multi-tranche real estate loan facility to the owner and operator of a number of retail shopping centers in Romania. The Bo...
more »

April 15, 2021 14:48
Mareș & Mareș announced that it was ranked first in the Legal 500 annual top, in the field of white collar crime in Romania, for the seventh consecutive year. Moreover, Mihai Mareș is recommended as an outstanding Romanian criminal defense a...
more »

April 13, 2021 14:15
RTPR has assisted B+N Referencia Zrt., the market leader in the field of facility management in Hungary, in relation to the acquisition of the main subsidiaries of the ISS group in the Czech Republic, Slovakia, Romania and Hungary. ISS is a global ...
more »

April 09, 2021 11:53
Law firm Clifford Chance has provided legal advice to a syndicate of international banks in relation to the initial public offering and listing of CTP N.V. on the Euronext Amsterdam exchange, a transaction valued at EUR 854 million. The syndicate ...
more »

March 31, 2021 13:15
Nestor Nestor Diculescu Kingston Petersen (NNDKP) was part of the international team of lawyers that provided CTP assistance in connection with the initial public offering for listing the company on the Euronext exchange in Amsterdam. NNDKP acted a...
more »

February 19, 2021 19:15
Early Game Ventures Investment Fund led a new round of funding for the Questo urban exploration game platform. With the participation of Sparking Capital, the investment worth 1.5 million dollars is the second that the two funds grant to the local ...
more »

February 19, 2021 17:02
We all know the saying "be careful what you wish for, you might just get it". Well, EU and Romania along with other 21 member states have just gotten it; the European Public Prosecutor's Office (the EPPO) is just around the corner, bei...
more »

February 15, 2021 14:11
NNDKP successfully assisted and represented one of the largest Italian entrepreneurs operating in Romania in infrastructure projects against the company that manages the national railway network. The litigation had a final settlement of over 5 yea...
more »