Financial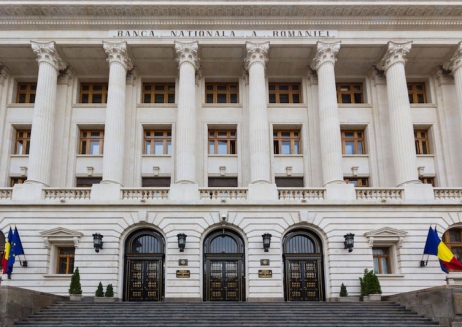 October 19, 2018 14:54
The National Bank of Romania adopted the Regulation amending the Regulation no. 17/2012 on lending conditions. According to the new provisions, the maximum level of indebtedness will be 40% of the net income on loans in lei a
more »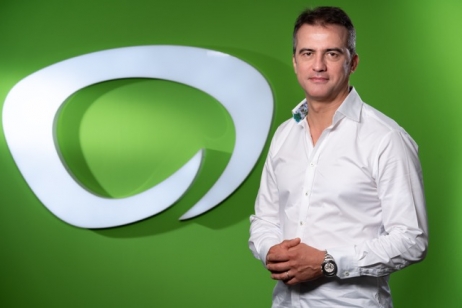 September 27, 2018 12:41
The bond offer issued by Elefant Online SA, one of the largest online retailers in Romania, was successfully completed, being overwritten by 32 % from baseline. The company thus attracted 7.65 million lei. The "private placement" offer had an initi
more »

August 29, 2018 12:31
The Ministry of Public Finance announced that starting Monday, September 10, 2018, investors can apply for funding through State Aid schemes, aimed to stimulate investments with a major impact on the economy. The applications for financing agreement, together with the supporting documents, shall be sent to the General Register of the Ministry of Public Finance, mentioning on the envelope: "The implementation unit of the state aid scheme established by H.G. no. 807/2014 "....
more »

June 21, 2018 10:56
TransferGo, the international fast online transfer company, has attracted a round of investment of EUR 8.6 million, which is the biggest amount received in a single financing round by the company. The total capital attracted by TransferGo thus raised to EUR 17.8 million, the investment contributions coming from a range of sources including the United States, Vostok Emerging Finance, Practica Capital, and new investors from Turkey, Revo Capital....
more »

May 18, 2018 14:36
Globalworth Real Estate Investment Limited, one of the leading real estate investment companies in Central and Eastern Europe, in partnership with BT Capital Partners, the financial group of Banca Transilvania, announces the second admission to tradi...
more »

April 24, 2018 16:42
Garanti Bank granted a RON 9.3 million investment loan and working capital facility to Anima, part of Medlife Group, for the development of its network of clinics....
more »

April 17, 2018 15:43
On the background of a falling unemployment and highest GDP growth in Central and Eastern Europe, Romanian CFOs enjoy an overall positive business climate yet they focus more on consolidation rather than on expansion of their businesses, according to the ninth edition of the Deloitte CFO Survey collecting the input of some of the largest players in the Romanian economy. ...
more »

April 16, 2018 15:24
The National Statistics Institute (INS) reported in a press statement that the Gross Domestic Product estimated for Q4 2017 amounted to 258887.4 million lei current prices, up in real terms by 6.7 percent as against Q4 2016....
more »

April 04, 2018 14:12
Banca Transilvania became the owner of the majority shareholding (99.15%) owned by Eurobank Group at Bancpost, respectively of the shares held in ERB Retail Services IFN and ERB Leasing IFN. With the completion of the transaction between Eurobank Group and BT, the integration of these entities into the Banca Transilvania Financial Group begins....
more »

March 06, 2018 14:42
Bucharest Stock Exchange (BVB) went up by 9% in the first two months this year, as BET, the main index of the local capital market, closed February 2018 at 8,452 points, the second largest closing value recorded by BET during the January-February period this year. The increase posted by the Bucharest Stock Exchange is the largest among main indices of the capital markets of the European Union, Reuters data show....
more »