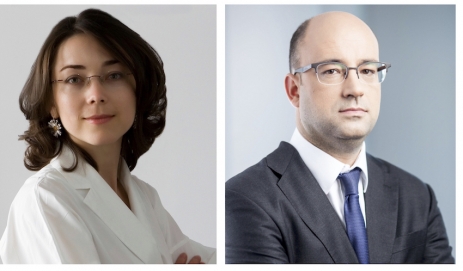 Cristina Filip is the new Managing Partner of law firm PeliFilip after Francis Peli has completed his mandate at the helm of the company. This change is the result of elections that take place at partners level every three years on the coordination of departments, and company practices.
Francisc Peli will further take charge of business development in the company.
Under the new organizational structure the corporate law and mergers and acquisitions departners will be coordinated by Alexander Bîrsan, the dispute resolution department will be coordinated by Catalin Alexandru, the department of real estate will be coordinated by Oana Bădărău, banking and financial practice will be coordinated by Carmen Peli, who will continue to lead also the competition law practice, while the energy practice will be coordinated by Alina Stancu Bîrsan and the commercial law department will be coordinated by John Dumitraşcu.