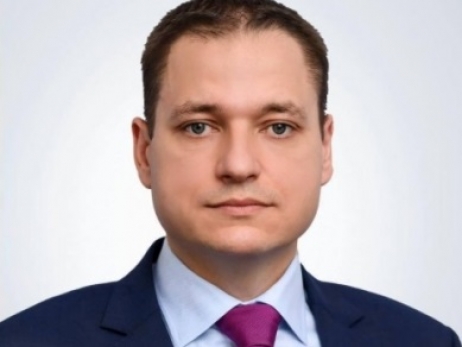 The damage caused by the Omnia Turism travel agency is the biggest since the December 1989 Revolution, given that it has sold holiday packages worth approximately 7.5 million euro for 2018 to a number of 8,500 customers and charged 202 more tourists with another 433,000 euros for the period between 17 October - 31 December 2017, Tourism Minister Mircea Titus Dobre told at a news conference.
The owner of Omniaturism, George Negru, committed suicide because the company he administrated had financial problems, the press reported.
"It's serious"
"From a legal and moral standpoint, this travel agency was running perfectly, as it met all the conditions for an agency in good faith. There were clients that had been travelling with this agency for 10 years. What I can tell you at this time is that for the 17 October — 31 December 2017 period there are 433,139 euro collected from individuals and companies, namely 202 customers that were supposed to be off on their trip. That is not possible anymore; the company no longer has the money. I am urging all people who have bought packages using this agency not to leave, even if they have their plane tickets paid, because their accommodation is not being paid. Moreover, packages worth approximately 7.5 million euro have been sold to 8,500 customers for 2018, individuals and companies alike. I believe that this is the biggest damage caused by a travel agency since the [December 1989] Revolution. It's serious," Dobre explained, cited by Agerpres.
He mentioned that Omnia Turism, a company that has been in operation since 1991, had only 30,000 euros left in its accounts, and the National Tax Administration Agency (ANAF) will control this area of business, because currently the damage incurred on the Romanian state cannot be estimated yet.
Dobre is also
accusing the Financial Supervisory Authority (ASF) of failing to submit the data for a joint order to approve the Ordinance on guaranteeing tourist packages in Parliament, as Romania is in a pre-infringement procedure open by European Commission in this case.
There are currently 244 tourists having travelled with Omnia Turism, with some of them having decided to pay the accommodation themselves.