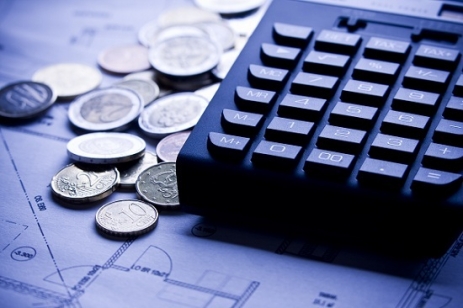 Prime Minister Victor Ponta stated that the Chamber of Deputies has passed the bill reducing the tax on special construction from 1.5 percent to 1 percent, according to Agerpres. The Chamber of Deputies is the decision maker as regards this draft law which amends the Fiscal Code.
In September 2014, the Ministry of Finance announced, consultations with investors and the Parliament, that the tax on special construction will be reduced from 1.5 percent to 1 percent of the estimated value of constructions in view of diminishing the fiscal burden for the business environment.
The tax on special construction is one of the highly disputed fiscal measures introduced in 2014 being unanimously criticized by the business environment. As it is calculated based on the estimated value of concerned structures, it had a negative impact on economic operations, since it actually taxes the value of the investment of such constructions.
Its payment is made on a biennial basis and it was said to generate revenues of about 500 million lei, yet subsequent estimations revealed that this tax will bring over 1.5 billion lei to the state budget in 2014.