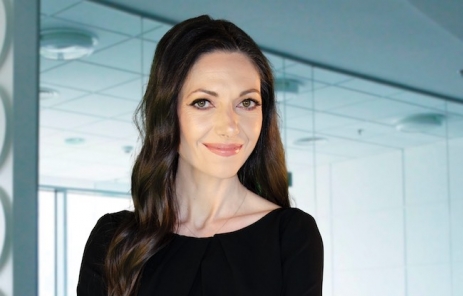 Source: Mihaela Nyerges, Managing Partner at Nyerges & Partners
Nyerges & Partners advised Shikun and Binui Energy in contracting a EUR 40.5 million loan from Raiffeisen Bank International AG and Raiffeisen Bank Romania for a 70 MW photovoltaic project located in Satu Mare. The project is one of the first utility scale PV projects in Romania in the last decade having completed a financial close under non-recourse conditions.
The team of Nyerges & Partners assisted Shikun and Binui Energy in all stages and all legal matters regarding this project (including M&A, real estate, grid connection and urbanism permitting, PPA, EPC, O&M, bank financing). The project team was led by Mihaela Nyerges (Managing Partner) and included, among other, Doina Anghelescu (Of Counsel), Monica Cune-Ghițescu (Senior Associate) and Diana Dulama (Junior Associate).
"We are thrilled to have been part of this groundbreaking financing deal. This transaction demonstrates the extensive expertise and credibility of Shikun and Binui Energy, as well as the exceptional quality of the project, both legally and technically. In addition, this transaction is a positive sign for the Romanian renewable sector and we hope to see more and more such financing deals in Romania. I feel privileged to act as legal advisor for Shikun and Binui Energy regarding all their ambitious investments in Romania that are highly beneficial for the country's power sector", said Mihaela Nyerges, Managing Partner at Nyerges & Partners.
Nyerges & Partners is a full-service law firm focused on Mergers & Acquisitions, Energy & Natural Resources, Real Estate & Urbanism, Construction, Financing, Corporate & Commercial, EU Funding.