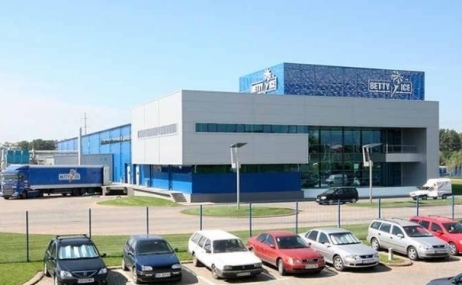 Unilever takes over local ice cream maker Betty Ice, one of the most important players on the on the local ice cream producers market.
Betty Ice owns a factory in Suceava with a capacity of 120 tons a day and has its own stores in some important cities as well as a network of over 100 distribution kiosks all over the country. Betty Ice was founded 25 years ago and its turnover in 2016 reached 40 million euros, up 10% from 2015.
Discussions about the sale of Betty Ice have been undergoing for over a year, with negotiations being carried with several companies or investment funds interested in Betty Ice. Among the investors who showed interested in buying the company were Mid Europa Partners, Abris Capital, Enterprise Investors, or the Latvian Food Union group, which bought in 2016 the Alpin 57 Lux majority package, another independent local producer.