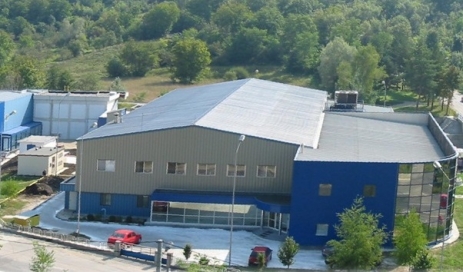 Aenova Group, one of the world's leading pharmaceutical and healthcare companies, is significantly expanding its production capacity of soft gelatin capsules. The company invests about 14 million euros in the expansion of the factory located in Cornu, creating up to 100 new jobs.
"We want to strategically strengthen our market leadership in soft gelatin capsules. Our location in Romania offers the ideal premises for this. With this investment, we are increasing our production capacity by about 40 percent to over 14 billion capsules per year, "said Dr. Mohammad Naraghi, CEO of the Aenova Group.
With the latest works scheduled to be ready by the spring of 2019, new production and storage, equipped with state-of-the-art production facilities, will appear in Cornu. "We will need up to 100 new employees at the maximum capacity of the new plants," said factory director Michael Ammann. At this moment, about 300 employees work in the Romanian factory of the Aenova Group. Products made at the factory in Cornu are exported to about 45 countries around the world. Apart from the Cornu plant, the Aenova Group produces soft gelatin capsules at Kirchberg, their factory in Switzerland.