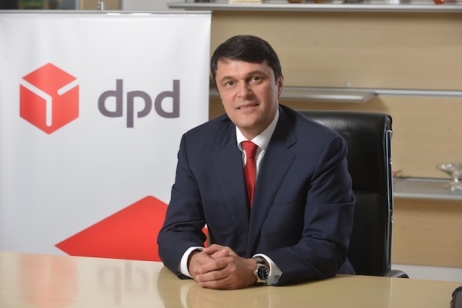 DPD Romania, one of the largest courier and express delivery companies on the local market, has launched Express Regional, a fast delivery service for envelopes and door to door parcels anywhere in Bulgaria, Hungary and Greece.
Through DPD Express Regional, delivery time will be: 24-48h for Bulgaria, 48h for Hungary and 48-72h for Greece, with national coverage in the three countries. Until February 2018, services for Bulgaria and Hungary were separate, and this month, alongside Greece, they will operate within the DPD Express Regional service. Prices for shipments to the three countries are close to those on the local market. For example, for Greece, rates start at 23 lei (excluding VAT).
"Increasing the number of customers who choose to reach out to partners in these countries has led us to offer them a new fast delivery service with 100% national coverage at advantageous rates," said Lucian Aldescu, DPD Romania CEO.
The positive results recorded in recent years have prompted DPD Romania to continue the process of development and improvement of local, regional and international delivery services, supported by the DPD logistics solutions offered in Europe by the most developed DPD road network on the continent, but also by the advantageous tariffs charged for deliveries.
"Our membership of a strong international group, as well as the expertise we have at the regional and international level supported by the DPD road network, helps us to be flexible and respond to market challenges through products that meet our customers' needs, adds Lucian Aldescu.
The DPD Express Regional service includes two delivery attempts, online track & trace at www.dpd.com/en, proof of online delivery, a parcel liability of up to ten times the amount of shipment and an international third-party pickup request. The maximum admissible / parcel weight is 30 kg and the maximum admissible / parcel length is 175 cm.