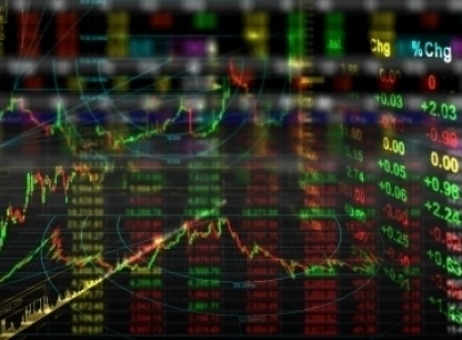 Source: FreeDigitalPhotos.net/ Worradmu
The Bucharest Stock Exchange (BVB) has implemented two new settlement cycles, thus trades can be settled through three such cycles starting with March 2, 2015.
According to BVB, the upgraded settlement model leads to an improvement in terms of efficiency of the settlement process, reduces the risks corresponding to trades, and expands the possibility of the intraday trades execution, including those settled through turnarounds, for the end-clients that operate through the custodians, all these representing premises for increasing the liquidity of the stock exchange's markets.
"The market participants and the investors will find at BVB the conditions wherewith they are used to operate on the majority of the European market, including those in the CEE region. For BVB, acting as a software solutions and post-trading platform provider, it is an occasion to show once more that the main key of the market's success is the cohesion between all institutions interested in the development of the market," commented Ludwik Sobolewski, CEO of the BVB.
"The evolution towards modernity and better competitiveness must be based on the safety of operations, cost efficiency, elimination of anti-development measures and solutions, innovative thinking and a constant pro-customer approach," he added.
A series of structural and architectural changes have been introduced during 2014 and 2015 on the Romanian capital market, including the two additional settlement cycles or the separation of the post-trading system, resulting into a major upgrade of the post-trading area.