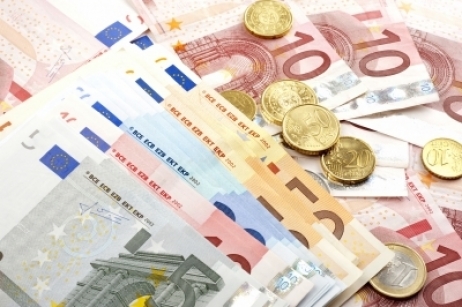 Romania has been reimbursed by the EU Commission funds exceeding 460 million euro since the beginning of the year, amount corresponding to the payment applications submitted in 2014, announced the Ministry of European Funds.
After two months in 2015, the absorption rate has exceeded 52 percent, this year's target being 80 percent.
"We will achieve an absorption rate of about 80 percent at the end of this year, a crucial year since it is the last one in which we are still able to draw the funds allocated in the financial framework 2007-2013. We have already developed an action plan based on the continuation of simplification and efficiency measures we have been applying since early-2013, plan to respond to Commissioner Corna Cretu's Task Force initiative," stated the Minister, Eugen Teodorovici.
About 66 percent of the funds received up to date, 303 million euro, concerns repayments made on February 27, 2015 under the Sectoral Operational Programme – Transport and Regional Operational Programme, explained Teodorovici. The rest of 158 million euro represents funds granted under the Sectoral Operational Programme Human Resources Development.