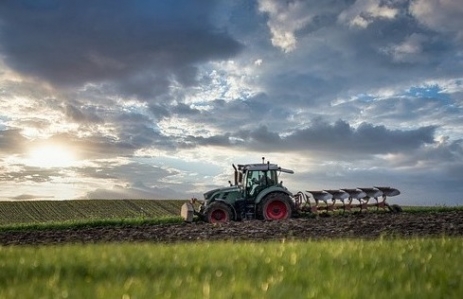 The Competition Council sanctioned nine companies active on the market of agricultural machinery, machinery and specialized equipment in Romania with fines totaling 126,981,967 lei (approx. 26.5 million euros).
Following the investigation, launched in 2017, the competition authority found that the 9 companies set the selling prices for the "Claas" and "Amazone" brand products, respectively, in the period 2014-2018. Thus, in the context of the establishment, at the level of the Agency for the Financing of Rural Investments, of a database with reference prices for the financing from European funds of the projects within the National Rural Development Program, the companies set the prices together, so as not to compete. .
The companies Agrocomert Holding SA and Ursa Mare Comprod SRL recognized the participation in the anti-competitive practice and benefited from reductions of the fines.
The investigation was launched based on the information received on the Competition Warners Platform. In order to fully understand the economic and legal context in which the investigated companies operated, the competition authority collaborated with the Agency for the Financing of Rural Investments.