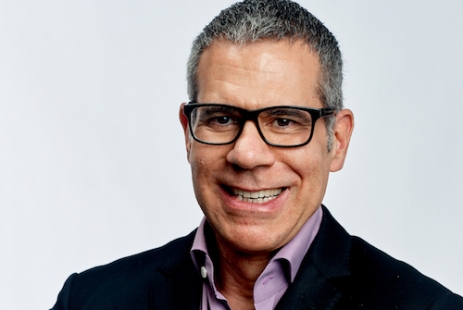 Source: Perry Zizzi, Managing Partner of Dentons Bucharest
Dentons provided legal assistance to TC Capital for an investment of 20 million euros in the purchase of a grain and oilseed farm located in Buziaș, Timiș County. The property is located about 35 kilometers from Timisoara and was bought from Gespie SAS, a French company. This agreement consolidates TC Capital's position in the Romanian agricultural sector, in which the company already owns, through KC Agro, two other farms located in Buzău and Brăila counties, with a total area of ​​approximately 2,900 hectares.
Perry Zizzi, Managing Partner of Dentons Bucharest, with the support of senior partner Doru Postelnicu and a dedicated legal team within Dentons, assisted TC Capital in this transaction.
"With the acquisition of this new farm, the area exploited by KC Agro has reached almost 10,000 hectares, which makes us a notable agricultural player in Romania. Our operations are now spread across different geographical areas, making it easier to manage the risks posed by weather conditions. With this new project, we also aim to diversify our product range. In addition to the conventional production of cereals and oilseeds, we want to expand our portfolio with value-added and high-yield products, such as organic production of oilseeds and oilseeds and intensive agricultural activities such as the development of orchards in our new farm near Timisoara " said Ali Çapa, CEO of TC Capital and Managing Partner of KC Agro.