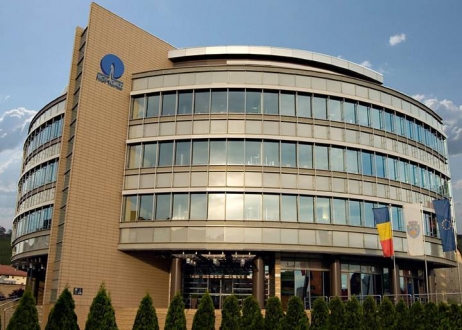 After Transelectrica and Nuclearelectrica public offerings, Romgaz officially announced its intention to run an IPO (initial public offering) for 15% of its shares as per a company release. The shares listing is part of the privatization strategy of Romgaz stated by the Government Decision no. 831/2010. Even though the exact date of launching the IPO has not been informed yet, it is expected to start within the very next period (November 2013 or even earlier – the end of this month). It depends, however, on receiving the approval from the Romania's Financial Supervisory Authority.
The existing shares that will be listed both in form of shares on the Bucharest Stock Exchange (BVB) and GDR (Global Depository Receipts) on the London Stock Exchange are owned by the Ministry of Economy through the Department of Energy which currently has 85% of Romgaz's capital. The remaining 15% is held by Proprietatea Fund.
The public offering will be intermediated by Erste Group Bank AG and Goldman Sachs International as global coordinators and Raiffeisen Capital & Investment S.A. Together with BCR, as local managers. According to the said Governmental Decision and its subsequent modifications, the offering will be divided in three phases: one designated to institutional investors such as credit institutions or investment companies, another for large subscriptions and finally, one for small subscribers, nevertheless, the related details are not known.
Romgaz is Romania's largest natural gas producer and supplier, its main activity concerning the exploration and production of natural gas, the supply of natural gas or the storage in underground depositories and electricity production. In 2012, Romgaz produced almost 6 billion cubic meters of natural gas.